Ok, it's Day 19 of the Upcycled Crafting Challenge and I'm back with another crafting project. Ok, it's not really a crafting project, but it's an awesome upcycled project. This is actually my favorite and easiest project that I will present this whole month. I've been all over this project since I started it. Ok, so what is it you ask? Well it's really quite simple. I'm upcycling my plastic baby food containers into little snack containers. No brainer right???
Yes, I hate when my girls ask me a million times a day what they can have as a snack. I've been meaning to make a snack drawer FOREVER. I just keep putting it off. Then I got this great idea to use Linc's used plastic baby food containers as snack containers. I can fill them with just about anything. I can fill them with cheese, crackers, grapes, carrots, raisins, and more! Currently I store them in my refrigerator drawer, but when school starts I can use these little containers for snacks in their school lunches. I won't be wasting Ziploc bags everyday. Now I've thought about making or buying re-usable snack bags (and probably still will), but the great thing about these little upcycled snack containers is that I really don't care if my girls accidentally throw them away. After all Linc will be eating more baby food the next day so I can keep collecting these things for quite awhile. What will you fill your snack containers with?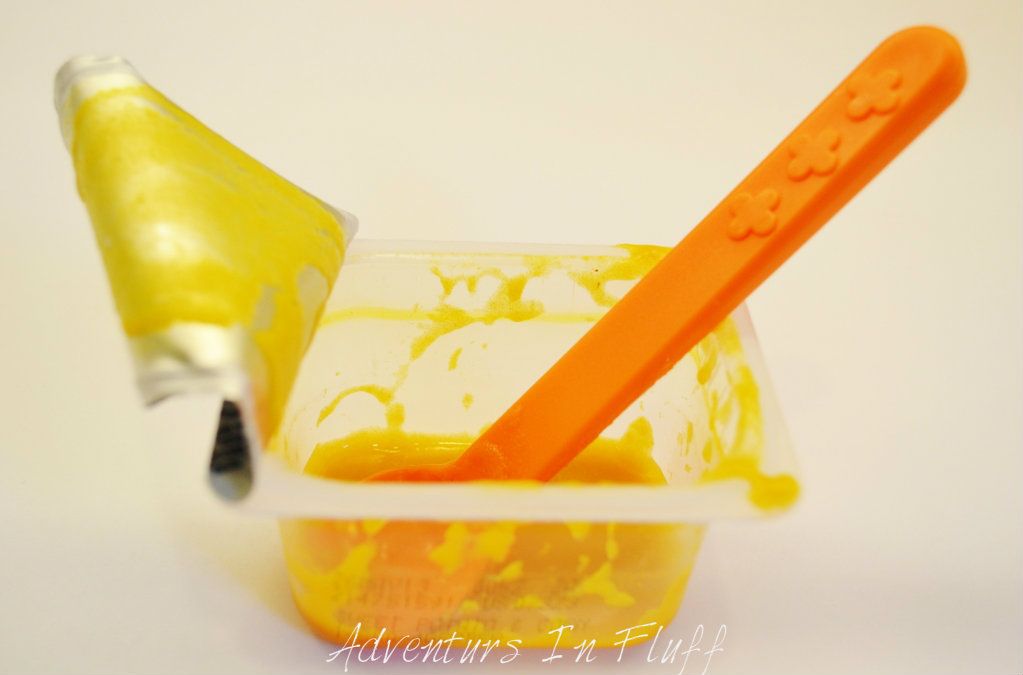 Empty Plastic Baby Food Container
Clean Plastic Baby Food Container
Fill Plastic Baby Food Container With Snacks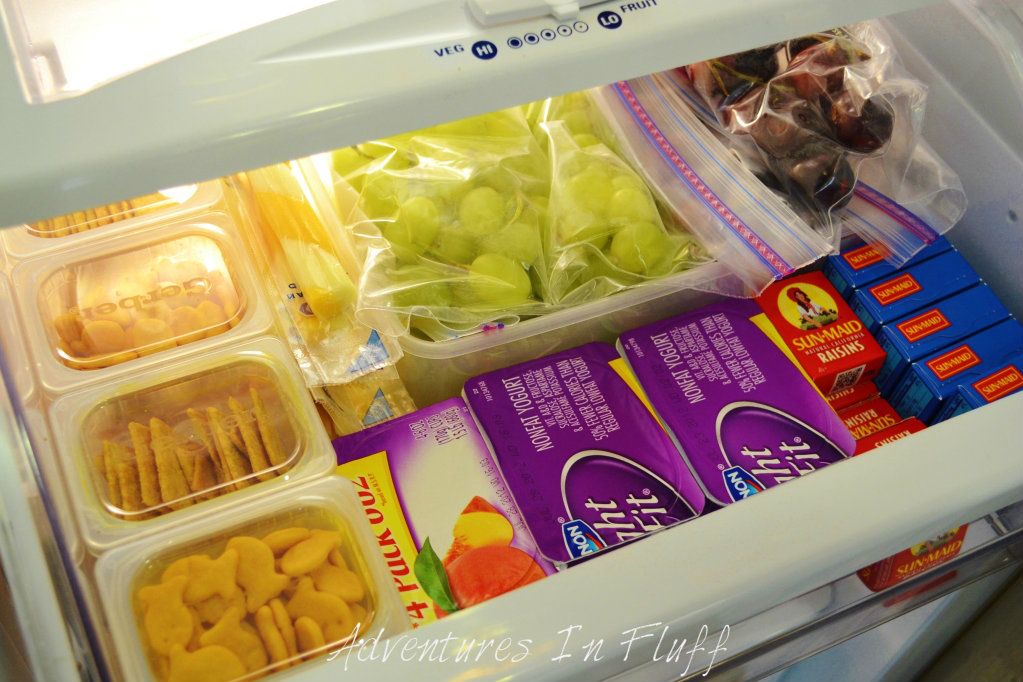 Put Snack Containers In Fridge, Cabinet, or School Lunch Bag
*This post is part of the
Upcycled Crafting Challenge
(#freefromtrash) hosted by Calley, The Eco Chic, and is part of a one month challenge to create from trash. This challenge will hopefully open your eyes to the number of items that we still end up trashing every day that could be used by ourselves or our kids to create fun and useful items. To find out more about the challenge and to see other projects click on over to Calley's announcement post.*
Check out some of the other great posts from today below and be sure to link up your projects today too!!! Just link to your blog post, Pinterest picture, Photobucket Picture, etc. I'd love to see your upcycled plastic jar/container projects.