I was so excited to be a part of The Great Cloth Diaper Change this year in Sacramento (Rancho Cordova), California hosted by
Kissed By The Moon
. We successfully changed 42 diapers at our site and had a blast doing it! Check out some fun pictures below of our experience and this great news clip that was on
CBS Sacramento
. Keep your eyes and ears open next year. I plan on hosting a site in Fresno!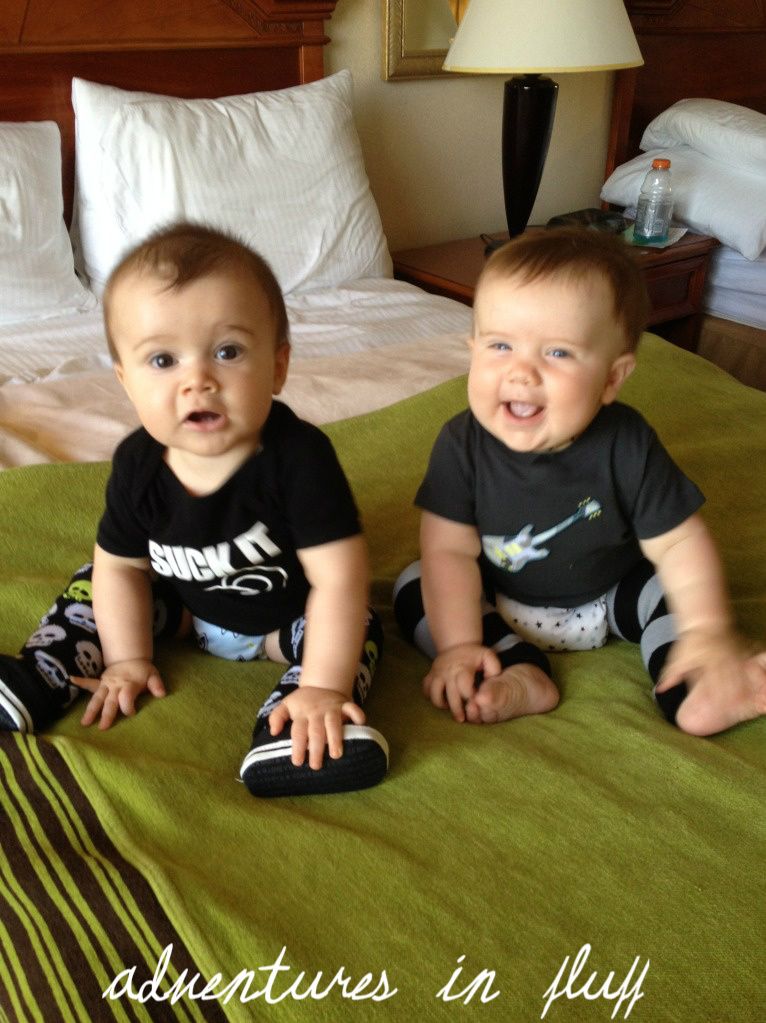 Lincoln and his cousin Max are ready for the change!
Didn't expect a huge line out the front door. Yay for lots of cloth diapering families!
Sacramento Children's Museum
It's the pre-change. Getting Linc ready for the big change in his cute Hearts Ragababe.
The Central Valley Cloth Diapering Moms Group. We had a blast!
Ready Set Go!!!!
Pre-Diaper Change in his Hearts Ragababe. Linc's so excited he can't sit still.
Post-Diaper Change in his Money Ragababe.
Success! Cloth diaper on the booty. Good job mommy and Linc!