Every year I do a calendar showing the highlights of the past year. I always make sure that each month shows what we were doing exactly a year ago that month. A couple years ago I started slacking on printing out all of our photos and putting them into photo books, so these have been my photo books and are so fun to look at each year. Normally I slack off and wait till the last month to even start making my calendar, but this year I was good. I actually started early and didn't stress myself out too much. I knew I wouldn't have the time once Lincoln got here. One year I'll do really good and create each page of my calendar as each month ends.
Each year I print one of these calendars out for my Grandparents, my Parents, Brian's Parents, my Sister, Brian's Sister, and ourselves. This year I thought it would be fun to share it with all our friends and family as well. Scroll down to see our Adventures In Fluff ... and other family stuff.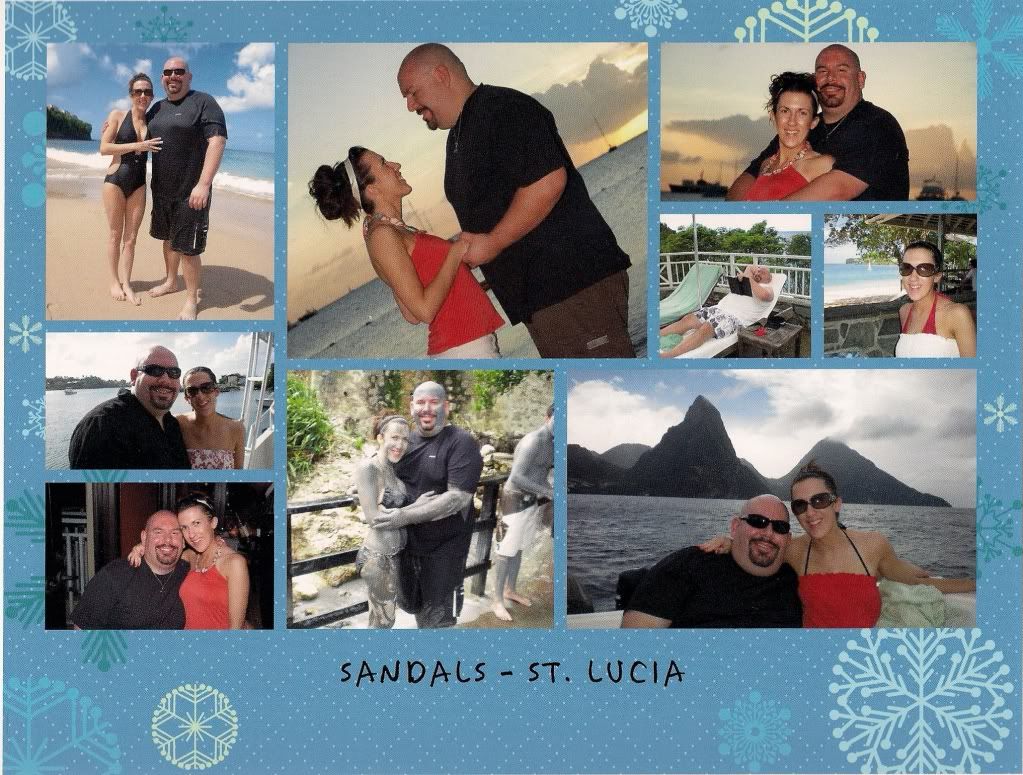 January
Since we were trying for baby #3 we decided to go on our 10 year anniversary trip a few months early. I'm sure this will be our last vacation for awhile.
February
Lincoln was born 9 months after this trip. Haha! I'm just sayin'.
March
Pregnancy complications but we still made it to Disneyland with a wheelchair.
April
Easter and The Monterey Bay Aquarium with my crazy girls.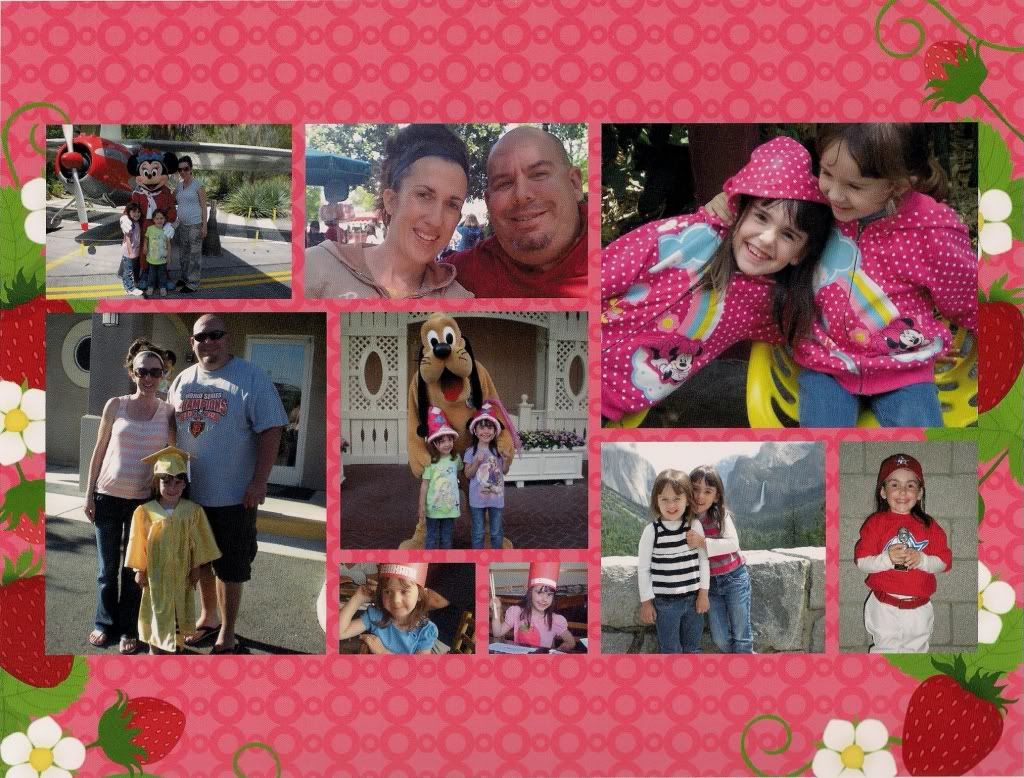 May
Riley graduated from preschool and played in her first T-ball league.
June
Spent the weekend in San Francisco with the girls for our 10 year anniversary.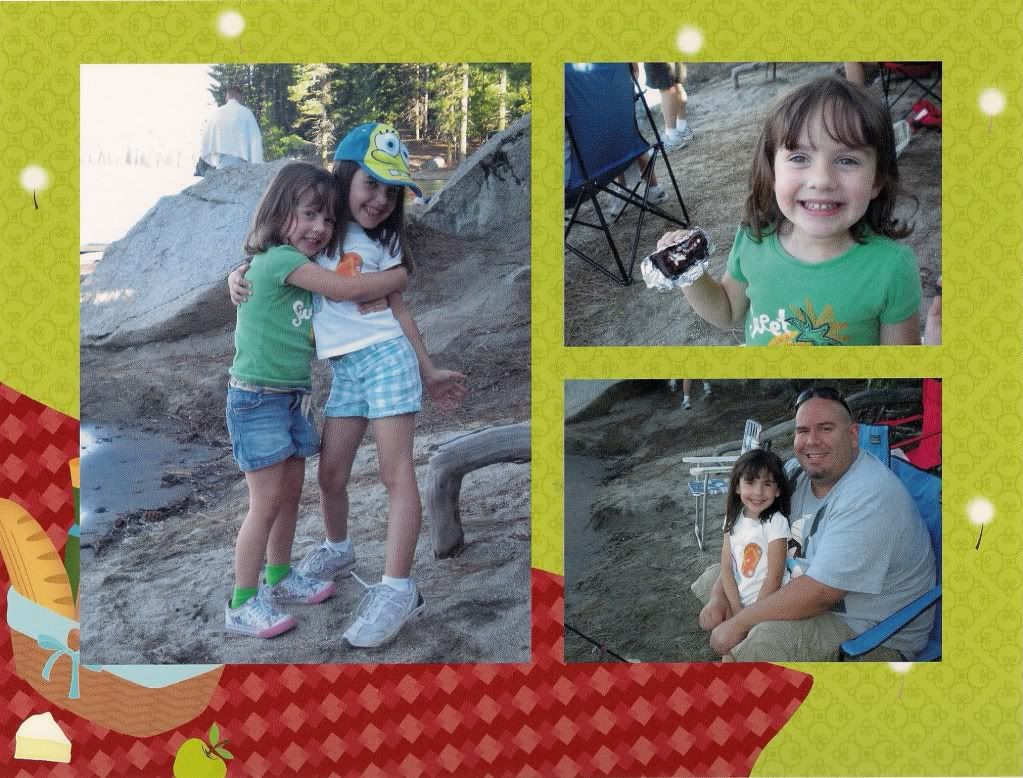 July
Fishing at Shaver Lake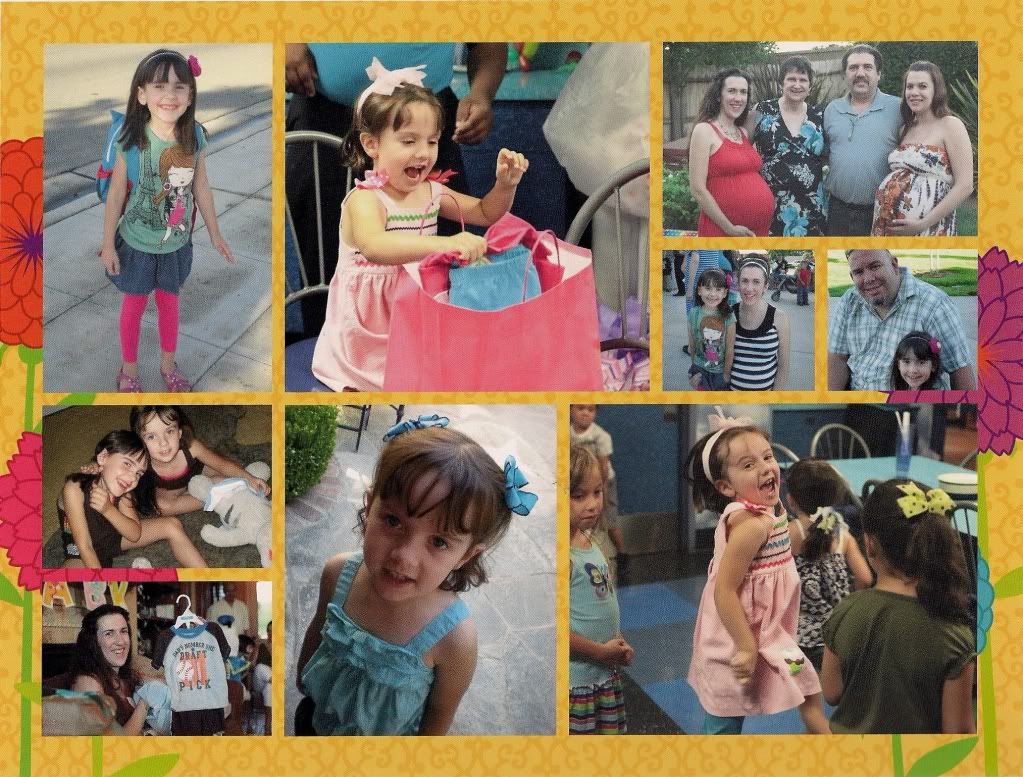 August
Riley's first day of Kindergarten, Reagan's Birthday, & My baby shower. What a busy month!
September
Our last trip to Disneyland before "Labor Day", and our beach vacation in Cayucos.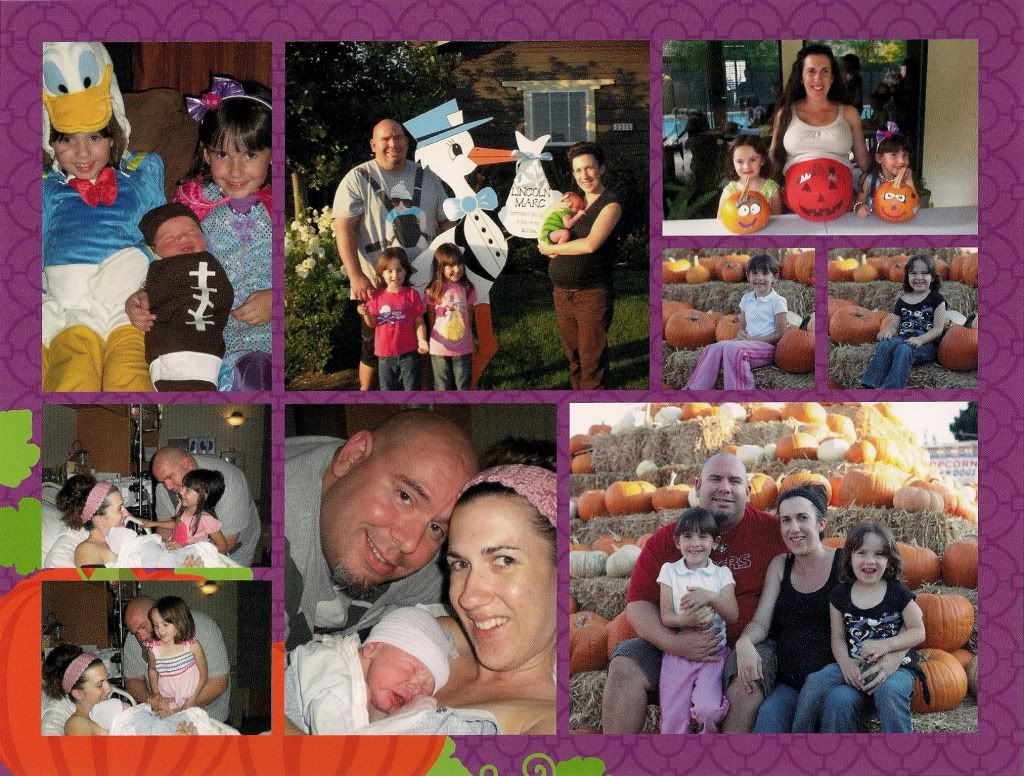 October
Lincoln is here ! ! !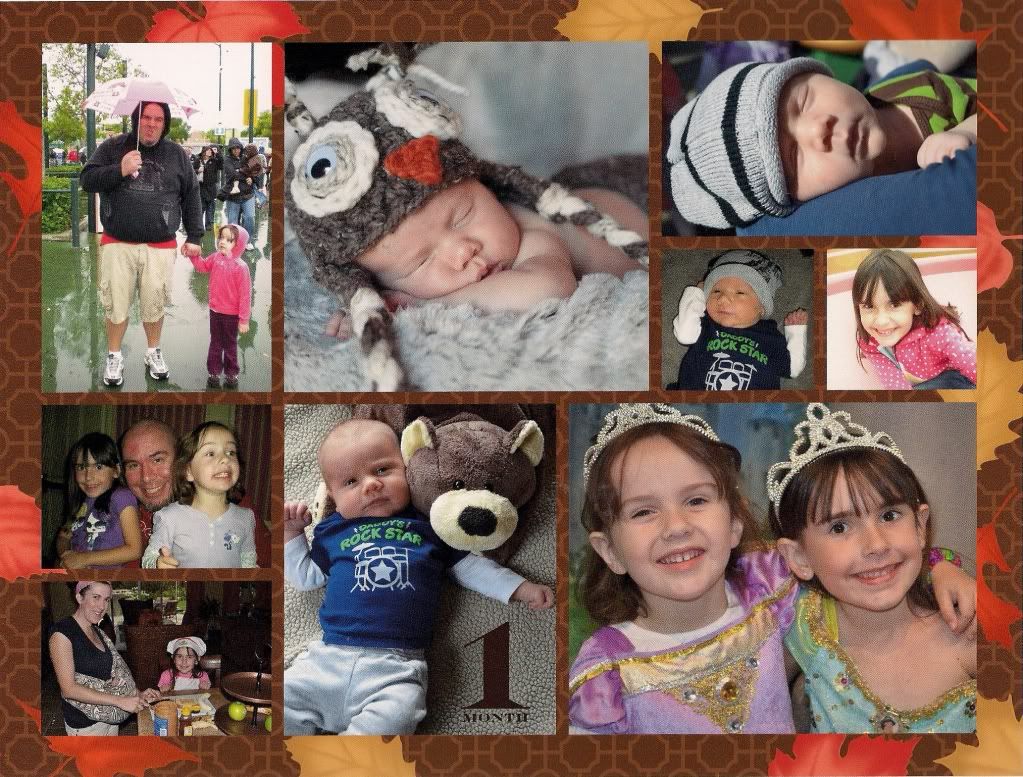 November
I was so sleep deprived this month. I'm glad I have pictures to remind me what happened. Wow! We went to Disneyland this month. Imagine that. We're Disneyland-O-Holics, so of course Linc had to go to Disneyland at 3 weeks old.
December
Our first Christmas with our complete family and Riley turned 6 ! ! !
** I did my calendar at Walmart.com in case you want to do a calendar just like it.**